WP_20170726_09_44_55_Pro-1920w-1920x700
IMG_20170726_094035-1920w-1920x700
Bolsena Rent Boats
The transparent and crystalline water of Lake Bolsena will be your ideal frame.
Pedal boats and canoes for your enjoyment
Experience the Lake of Bolsena with our canoes or pedalos.
Food and drinks on the shore of the lake
A real chance to eat and relax on the lake edge with sunbeds and deckchairs.
Online Boat Booking
You can book online the boat you like most by sending us an email.
Boats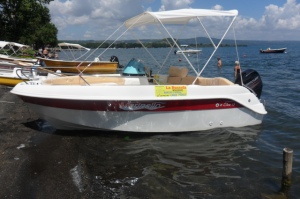 Kiosk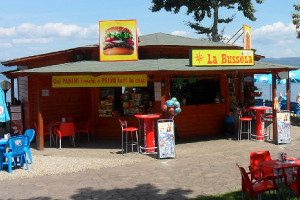 Bathhouse